A1 Doctors Surgery promotes excellence in health by delivering comprehensive health care.
We're prepared to look after you and your family.
General Health
Mental Health Care Plans
Iron Infusions
Prevention & Wellness
Immunisations
Work/School/Travel Exams
Antenatal Care
Circumcisions
Minor Ambulatory Procedures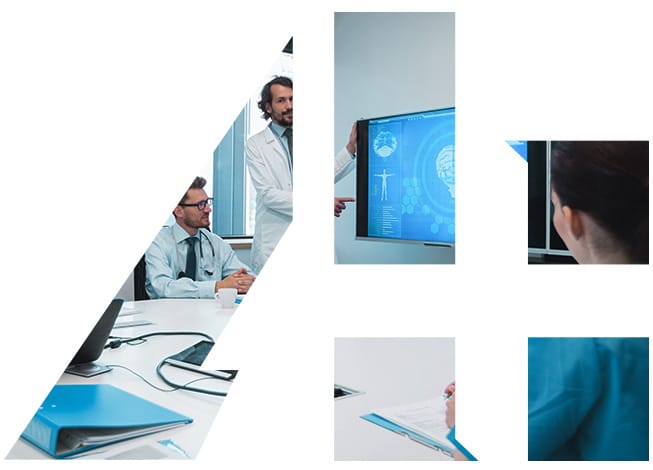 SPECIAL
SERVICES
Skin Cancer Check
It's simple to schedule an annual appointment for you or your entire family with our 100% BULK BILLED Skin cancer checks. All Medicare card holders are eligible for a free skin cancer screening at A1 Doctors.
Anti-Wrinkle Injections.
Anti-wrinkle injections are performed by the specially trained A1 Medical doctors at our Fawkner Clinic and Sydenham Medical Centre. Our anti-wrinkle injection specialists are thoroughly qualified and have years of experience, with expertise ensuring our patients receive the best possible results.
IV Iron Infusions.
SYDENHAM CLINICAL OPENING
HOURS
Monday 9 am to 1 pm
Tuesday 9 am to 1 pm
Wednesday 9 am to 1 pm
Thursday closed
Friday 9 am to 1 pm
Saturday closed
Sunday closed
FAWKNER CLINICAL OPENING
HOURS
Monday 9:30 am to 6 pm
Tuesday 9:30 am to 6 pm
Wednesday 9:30 am to 6 pm
Thursday 9:30 am to 6 pm
Friday 9:30 am to 6 pm
Saturday closed
Sunday closed
Dr. Hadi took the time necessary to explain the procedures – even drawing pictures, answered all questions
Dr. Hadi was knowledgeable and experienced. His nurse, Liz, has always been caring and gracious and prompt in communicating with me regarding questions and concerns.
Dr. Hadi provided me at all times with information and responses to all my questions and concerns. At all times I had great confidence in him and that he was providing the best care possible.
The receptionist in the morning Dilek is the best, even when a patient is aggressive she makes sure everyone is happy.
Thank you for all your attention to my needs. A1 Doctors Surgery Center rock!!!